Civil Litigation
Alabama's Top Rated Local® Law Firm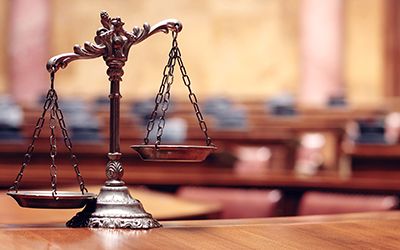 Civil Litigation is the process by which individuals, businesses and other entities use the courts to settle small disputes. They differ from criminal cases because, in those cases, a government entity can prosecute someone for violating a criminal statute with penalties of imprisonment or fines. These cases also differ because they are private disputes in which one of the parties seeks a monetary judgement or some other remedy from a judge.
Personal Injury and Tort Civil Litigation
If you have been injured as a result of negligent conduct you can file a lawsuit seeking compensation. If you were wrongfully terminated, a contract was breached, or you have tried to rectify an issue with a neighbor several times and now your only recourse is legal action. I can help!
Civil Litigation Attorneys: What Are They?
A civil attorney, also known as a litigator, is a lawyer that is hired by a client to pursue or defend a civil lawsuit in court. Civil lawyers can specialize in a range of areas such as personal injury law, family law, real estate law, business law, tax law, and simple estate planning, to name a few.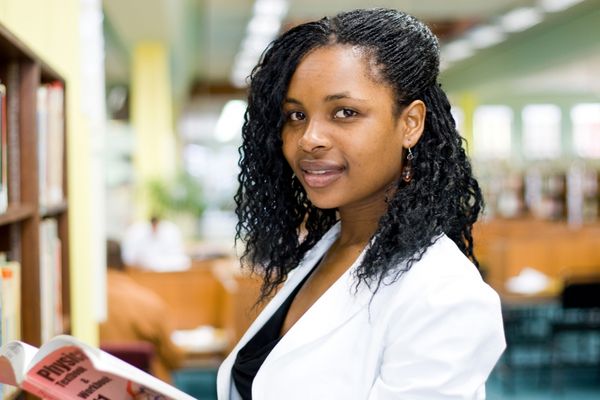 What Are Civil Rights?
Before you hire a litigator, it's important to have an understanding as to what civil rights are. The civil rights laws guarantee rights for individuals to receive equal treatment and prohibits discrimination in a variety of settings (educational, employment, voting, housing, lending, and more). Some popular civil rights laws include:
Whether you've been the victim of race discrimination or fair housing rights violations, hiring an attorney is the best way to ensure that you are owed the compensation you deserve. If you feel that you have been wrongfully treated, the first question to ask yourself is whether or not a "protected right" has been violated. While you may feel that your rights have been violated, it doesn't mean that your civil rights have been violated. To understand the difference between lawful discrimination and an unlawful civil rights violation, let's take a look at the examples below.
Example #1: Lawful Discrimination
Sam is looking for a new apartment in Montgomery and he has two dogs. Once he finds an apartment he likes, Sam fills out the rental application and submits it to the landlord. When the landlord realizes that Sam has two dogs, he refuses to lease the apartment to him, because he doesn't want dogs in his building. In this case, the landlord has no committed a civil rights violation based solely on the fact that Sam is a dog owner. The landlord is free to reject apartment applicants with pets.
Example #2: Unlawful Civil Rights Violation
Yanny, an African American woman, is looking for a new apartment with a pool. Once Yanny finds the perfect new place to call home, she fills out an application and submits it to the landlord. The landlord refuses to lease the apartment to Yanny because he or she prefers to have Caucasian tenants only. In this situation, the landlord has committed a civil rights violation by discriminating against the applicant based on her race. Under the federal and state fair housing and anti-discrimination laws, the landlord may not reject apartment applications based on their race.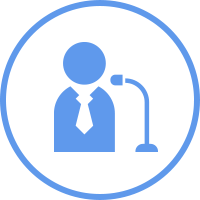 When you take the time to speak with a practiced civil litigator, they can help you:
Collect alimony
Settle debts
Resolve damages from an injury
Resolve business disputes
Sue for discrimination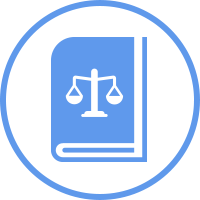 Once you retain a civil attorney, he or she will handle all of the major aspects of your lawsuit. Some of the main duties may include:
Interviewing you or other witnesses that can help to build your case
Handling all of the correspondence with the other party's lawyers and the court
Filing motions, briefs, and other documents with the court
Engaging in settlement negotiations with the other party's legal team

CIVIL LITIGATION LAWYERS IN MONTGOMERY
The Law Office of Tainka L. Finney is proud to be Alabama's Top Rated Local® Civil Litigation Law Firm. Whether you need help settling debts, resolving damages from an injury, or you feel that you have been the victim of discrimination, contact our legal team to learn how we can help. Schedule a consultation today!