Start Your Business Right
You've got the entrepreneurial vision. We've got the legal expertise. The business lawyers at the Law Office of Tanika L. Finney are here to help you get your new startup off the ground quickly and effectively! Many small business owners wait to hire a business lawyer until they're served with their first lawsuit, but savvy entrepreneurs know that business formation lawyers are invaluable in getting all necessary licenses, registration, and permits filed correctly and assuring that a new venture is protected against nasty legal surprises. Connect with the law Office of Tanika L. Finney today, and let us help you provide your new business a solid foundation on which to grow.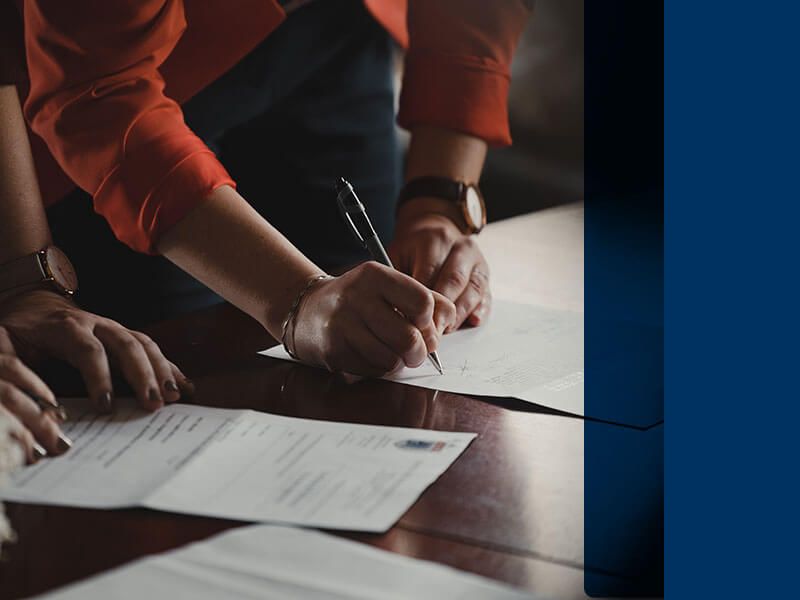 In the state of Alabama, the legal process for new businesses includes:
Tax registration

Business licenses

Local permits

Incorporation filing (businesses that fall under corporations, non-profit organizations, limited liability companies, and partnerships are required to register with the Alabama Secretary of State Business Services.)

Withholding tax records

W-4 and W-2 forms for each employee

Employee verification forms

New hire reporting

Insurance requirements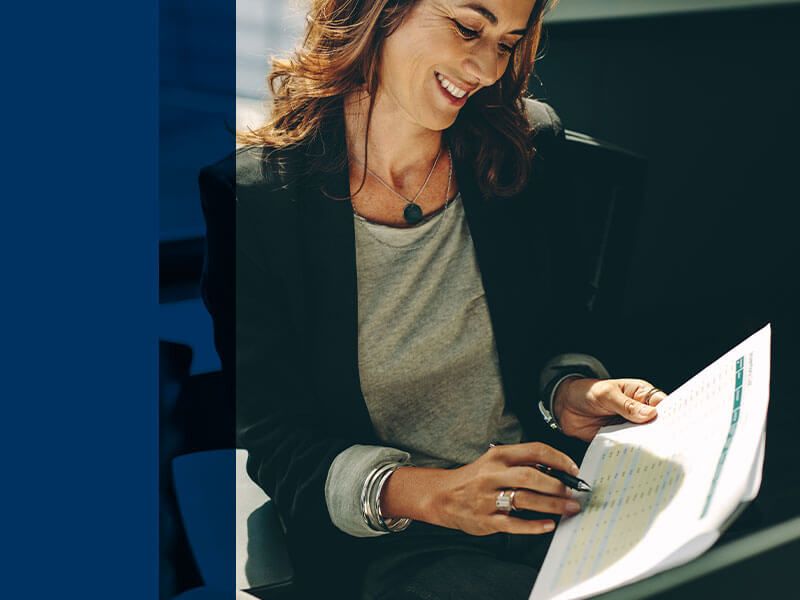 In the state of Georgia, the legal process for new businesses includes:
Filing documents

Obtaining a federal tax ID number

Opening a bank account in your business name

Registering your business with with Georgia Department of Revenue or Georgia Department of Labor

Obtaining a state license and all local licenses that you need
Call the Law Office of Tanika L. Finney today! We can help you sift through all the state regulations and requirements to get your business started smoothly.

Start Your Business Up Right

Take Care Of Licensing & Registration

Avoid Costly Lawsuits

Choose The Right Tax Status
Montgomery's Finest Business Lawyer
Forming a business can be a daunting task. Entrepreneurs are filled with ideas and are very innovative, but navigating the legal landscape is a whole other story. That is where our business lawyers can offer our expertise to help ease some of the frustration of opening a new business. The Law Office of Tanika L. Finney wants to help you succeed in all of your business endeavors!
Your decision to start a business is a huge step toward your own financial success. We are delighted that you want us to be a part of it, and we want to help you get off the ground in the best way possible.
Let us help you with your future! Our business lawyers want your business to thrive. And in order to do that, you need to make sure that you have the proper legal documentation in place for your new company. Call The Law Office of Tanika L. Finney to get started today!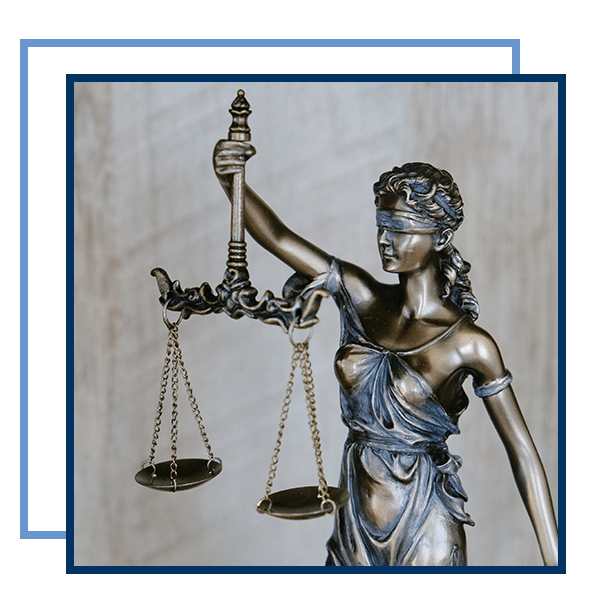 Why Choose Tanika L. Finney?
Tanika is one of the brightest and easiest to work with business lawyers in Montgomery. Here are a few of Tanika's qualifications that make her your startup's best bet for business formation needs:
Tanika has bar admissions to practice law in both Alabama and Georgia

She boasts nearly 10 years of experience in law

She specializes in business law and has represented housing associations, neighborhood associations, individuals, and small businesses before the IRS

She strives to provide every client with the patience and accountability needed to be successful
Don't delve into the legal aspects of starting a new business alone. Get the help of top business lawyers so you can launch your new endeavor with confidence!