Meet Your Attorney
Alabama's Top Rated Local® Law Firm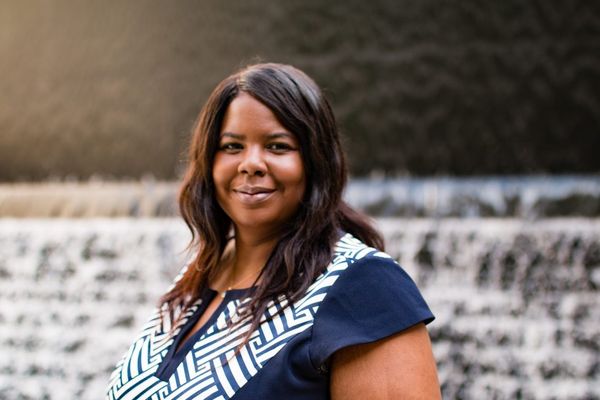 Meet Your Attorney
Tanika LaRosa Lakes Finney, Esq., Attorney, Founder
I am a native of Albany, Georgia, and attended Darton College for an associate's degree in criminal justice and in business administration. I then went on to attend Valdosta State University, obtaining a Bachelor of Arts in Criminal Justice and Bachelor of Business Administration in Accounting. In May 2014, I graduated from Charlotte School of Law in North Carolina.
I created the Law Office of Tanika L. Finney in 2017 after spending several years providing free to low-cost legal services as a personal legal consultant. I am consistent, patient and professional, giving each new case the attention it deserves.
During law school, I served as a volunteer tax preparer for several years. I worked in the Low Income Tax Controversy Clinic for Legal Services of Southern Piedmont as well as the Low Income Taxpayer Controversy Clinic for Legal Services of Alabama where I represented clients before the IRS. In addition, I worked in the Community Economic Development Revitalization Clinic where I represented housing associations, neighborhood associations, individuals, and small businesses.
After law school, I began providing personal legal consultations to those in need. I moved to Montgomery, Alabama, with my husband in 2014 and then I started Finney Solutions, LLC, a diversified solutions company focusing on IT solutions and business formulation. I have managed the operations of the company since 2014 and I continue to work as a managing member and business consultant. I am an active member of the Montgomery Lions Club Chapter and Director of College Ministry with a local church.
I have bar admissions in the states of Alabama and Georgia.
Professional Affiliations
American Bar Association
Alabama State Bar Young Lawyers
Alabama State Bar Association
Georgia State Bar Young Lawyers
Georgia State Bar Association
I am incredibly passionate about seeking "affordable" justice for my clients.
If you would like more information, click here or get started by scheduling your free consultation.