ESTATE PLANNING
Alabama's Top Rated Local® Law Firm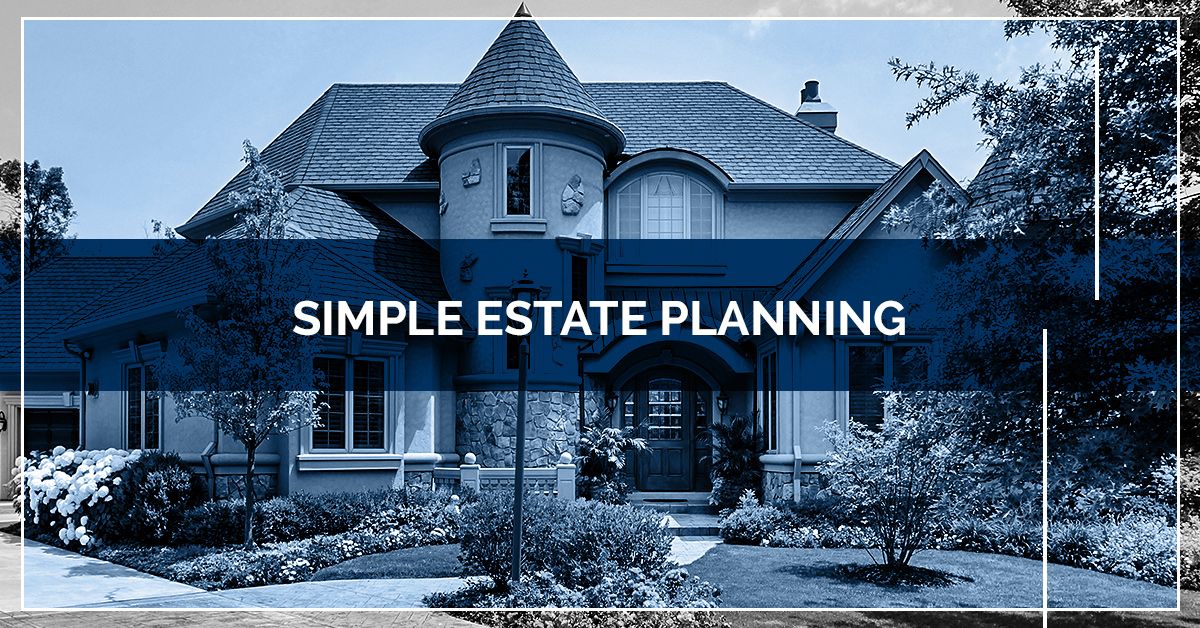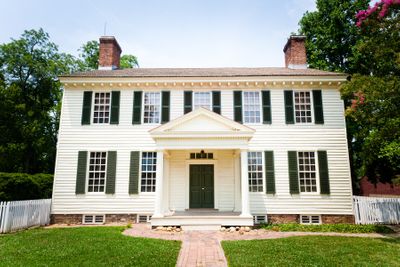 SIMPLE ESTATE PLANNING
Estate planning is very serious business. One wrong word in a contract or one missing signature can change the entire intent of a will or trust. That's why it's so important to work with an estate planning lawyer for all of your estate planning needs. In the state of Alabama, the laws are very specific about what can and cannot be put in a will or trust, as well as who can and can't serve as a personal representative or trustee. Through years of legal education and experience, an estate planning attorney will be able to help you get your affairs in place when it comes to your estate.
What Does An Estate Planning Attorney Do?
Contrary to popular belief, estate planning is much more than just a will and testament. When you work with an attorney, they will be able to draft up living trusts and help you develop a plan to mitigate or completely avoid estate taxes. They will work hard to ensure that your life's savings and any other assets are safe from your beneficiaries' creditors even after your death. An estate planning attorney will be able to review and draft a number of documents, including:
Your last will and testament
A durable power of attorney
A thorough trust
Beneficiary designations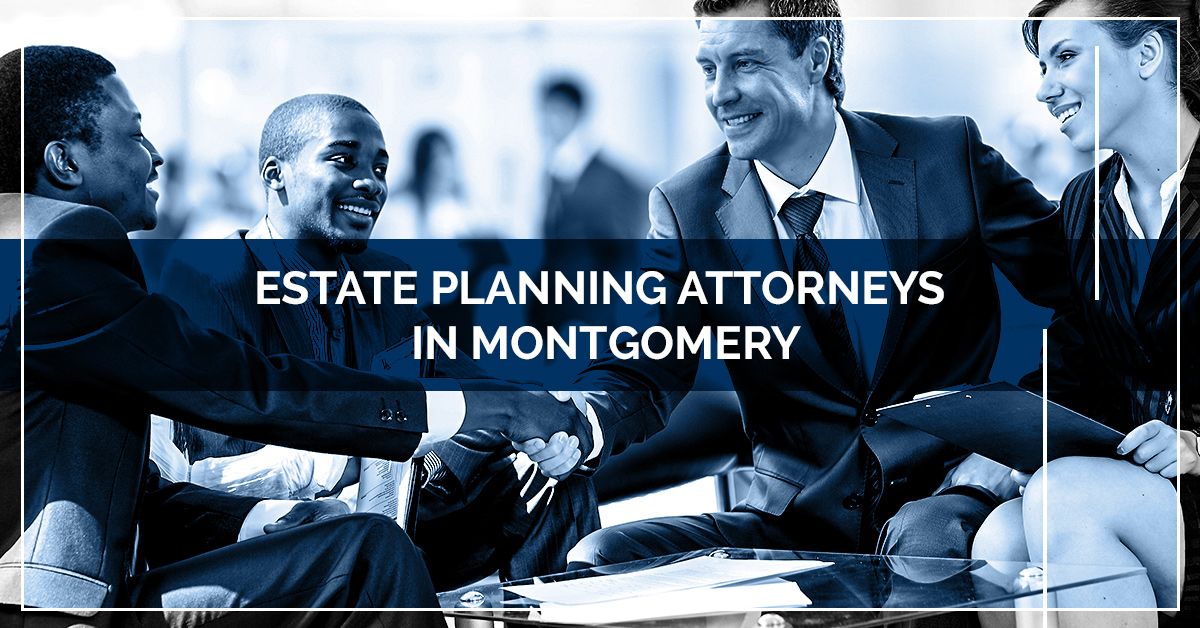 ESTATE PLANNING ATTORNEYS IN MONTGOMERY
If you're looking for an experienced estate planning attorney near Montgomery, make sure to reach out to the Law Office of Tanika L. Finney today. We can help you draft up wills and trusts, as well as advise you according to you and your family's unique needs. We can also help draft powers of attorneys and living wills to ensure that a trusted person will be speaking for you in the unfortunate event that you are incapacitated. We can also help when it comes to guardianship and conservatorship, as well as probate.
ESTATE PLANNING
Estate planning is more than deciding who will get your property and assets when a person passes. It is about making sure that when you pass, your family and friends don't need to worry about going to court.
The Law Office of Tanika L. Finney creates reliable estate plans for families and individuals looking to protect their families and assets.
Take this time to show your family that you love and think about their futures. Protect yours and your family's interest by planning now.
Estate Plan Packages What we offer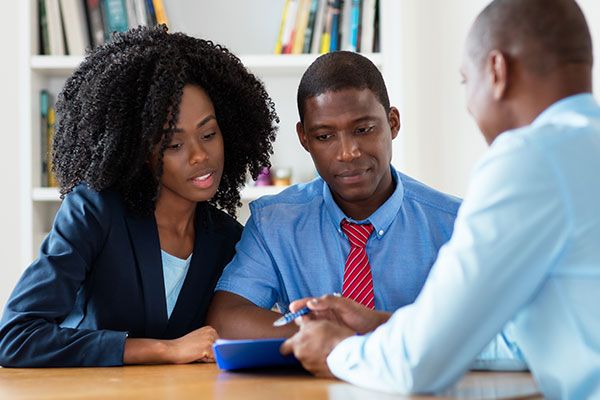 Packages
We offer packages to meet the needs many individuals and families. We have something as small as a will package up to funded trust packages. We aim to share with everyone the importance of creating an estate plan for you and your family.
Estate Plan Memberships
Memberships
We offer continued support through our membership plans. We currently have two levels available to the public. As a member, you receive continued support from Tanika and her staff.
Membership includes continuing educational opportunities, updates to Will or trusts drafted by Tanika, review of forms for submission to employers to ensure your beneficiaries are listed properly. Additionally, you have unlimited access to ask questions through our client portal.
Our membership is created to establish a relationship with you and your family so that in the event something happens to you, your family knows where to go to obtain your documents and who to contact for your original will.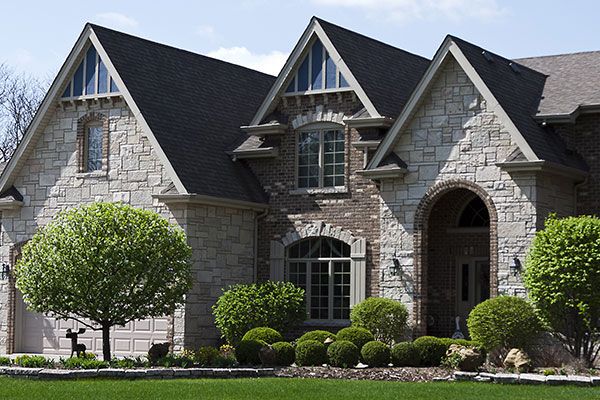 A-la-carte Services
Services
We offer unbundled estate planning services for individuals who may need one or two documents outside of their plan.
Frequently Asked Questions
MY CHILD JUST TURNED 18 YEARS OLD AND I WANT TO GET THEM STARTED EARLY ON PROTECTING THEIR ASSETS, CAN YOU PROVIDE SERVICES FOR MY YOUNG ADULT CHILD?
Yes. once your minor child turns 18, we are willing to work with your child to create a plan that is right for them. We will go through the same process for your child that we went through with you. Members can get a discount on services for your young adult child.
I WANT TO CHANGE MY FIDUCIARIES, CAN I CHANGE THAT AFTER I SIGN MY DOCUMENTS?
Yes, you can change your fiduciaries anytime you feel the need to do so. As part of our estate plan packages, you have a 90-day period to make changes to your Estate Plan documents at no additional costs. After 90 days, you will be charged a small fee, unless you are participating in our membership plan.
I WANT MY MINOR CHILDREN TO GO TO MY SISTER, HOW CAN I LET THE COURTS KNOW MY WISHES?
Making sure your minor children will be taken care of is of the utmost importance, and should be considered with a lot of care and discerning process. We address that in your Estate Strategy Session. We will write that information into your estate plan documents.
I LOST MY ESTATE PLAN BINDER, CAN I GET ANOTHER?
We are more than happy to give you a copy of all your documents. However, Binders are what we consider a gift to our clients. We will charge you the cost of the binder.
We encourage you to keep your Binder in a space where your family can access it if necessary. Further, we recommend that you store a copy of your documents in a place similar to where you keep all your other important documents.
WHO WILL STORE MY ESTATE PLAN DOCUMENTS?
We will keep your original Will in a fireproof safe (UL rating 1550/30) or higher. You will receive a copy of your will in your delivery package along with other documents. We will keep a digital version of all your documents on our client portal and in our cloud document storage application.
SHOULD I HAVE AN ESTATE PLAN?
Yes, you should have an estate plan. Something as simple as a will helps your family honor your wishes when you pass. Additionally, if you want your family to avoid court, you can create a trust in lieu of a will. We take the time out to determine what is the best option for you and your family.